Special Interest Private Piano/Keyboard for Adults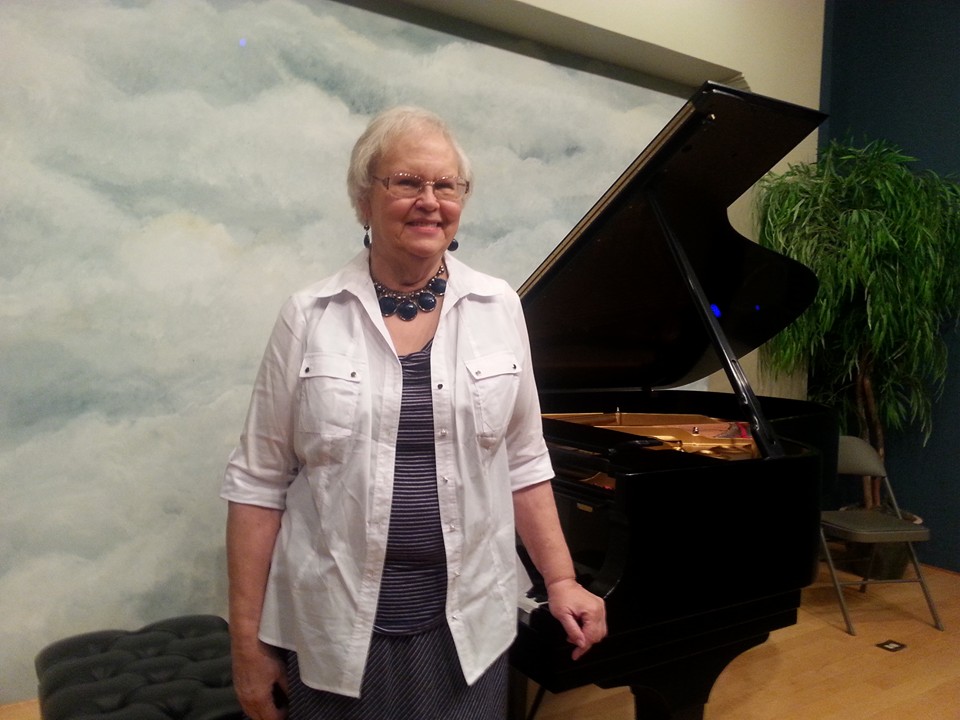 Is learning (or relearning) to play the piano on your 'bucket list'? Can you play by ear, but would like to learn how to read music? Do you wish you could learn to play a specific song? Would you like to learn how to use the features on your keyboard or digital piano?
During a complimentary consultation, we will work together on a plan to meet your goals. And you won't be tied down to more lessons than you need.
REGISTRATIONS ARE NOW BEING TAKEN!
CALL FOR YOUR FREE CONSULTATION
to learn how KeelanMusik can help you reach your goals!
Contact Mary at 325 248-1300
or keelanmusik1@gmail.com
Check out our Reviews page to learn why
KeelanMusik may be the best choice for you!
Enrollment limited. Registrations taken on a first-come, first-served basis.
Do you have more than one family member enrolled? Are you referring a friend? See Discounts