| | |
| --- | --- |
| MARY KEELAN, Owner/Instructor | |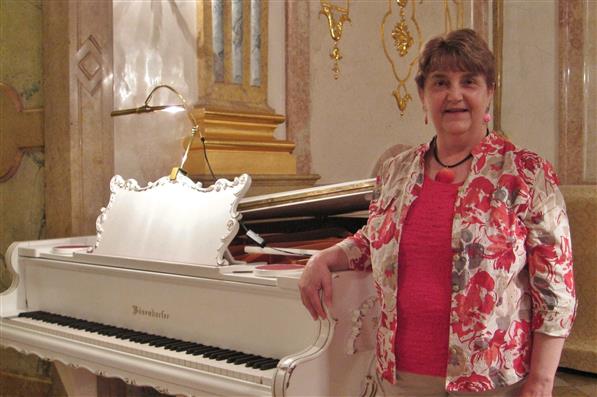 Mary Keelan holds a Bachelor's Degree in Music Education with piano emphasis from the University of Northern Colorado, and has done graduate studies at the University of Nebraska-Lincoln in Music Education & Human Development & the Family. She studied piano under Lee Thompson and Dr. Daniel Graham (Graham was a student of the famed Leon Fleischer).
Mary began her music career as a church accompanist at the age of 13. She has taught middle & high school music in the public schools. Mary became a licensed Kindermusik educator in 1994. In 1997, the Kindermusik studio & piano studio expanded to became a full-time occupation. Mary was a member of the Kindermusik Educator's Association, & in 2002 was accepted into Kindermusik International's Maestro Producer program.
In 2006 Mary received a clear call to mentor teen students & young teachers. The studio was was expanded & was renamed KeelanMusik. KeelanMusik added Celebration Singers, a wholesome, non-audition performing arts group. Mary became a licensed Musikgarten educator, enabling her to teach Music Makers at the Keyboard, a nationally known group piano method. The private piano studio expanded it's focus to include keyboard ensembles, digital technology, music enrichment activities, & family music-making. Musik 'n Muffins was added, giving senior adults an opportunity to learn (or re-learn) to play the piano &/or keyboard in a comfortable way that addresses a variety of learning styles.
The reason for mentoring & expanding became clear in 2009, when Mary & husband Sid realized they were to pass the studio on & move to a warmer climate. Mary sold the studio to fellow teachers who were trusted friends, & in 2010 they moved to Kingsland, TX.
Mary is a member of the National Music Teacher's Association, Texas Music Teacher's Association, & Austin Music Teacher's Association, as well as Delta Omicron Alumni, a professional music fraternity. She has regularly attended State & National Music Teachers Conventions & professional seminars. Mary's students have won numerous district & national awards for their piano & orchestrated digital piano compositions. As well, throughout the years her students have placed high in District & State music festivals. But what touches her heart is to see their love of music continue throughout their lifetime.
Mary and Sid have six grown children and three grandsons. Together they enjoy their dog Lucky, patio time, discovering more of Texas, & traveling. When not teaching, Mary and Sid spend time at church activities, musical events & with friends.. But most of all, Mary loves to teach & mentor. She feels blessed to be able to combine her love of people and her love of music to bring piano & keyboard instruction to Highland Lakes area families.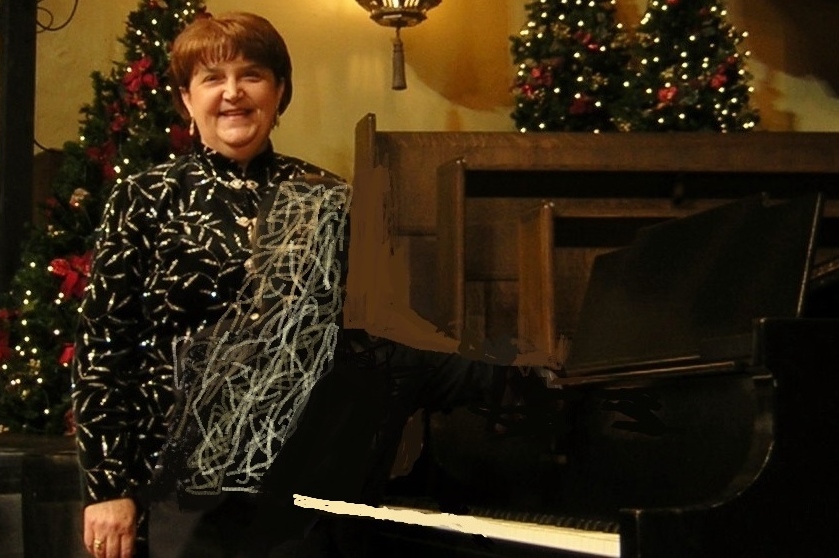 It is my heart's desire to encourage & inspire people of all ages to experience the joy of making music.
I hope you'll join us!
Mary